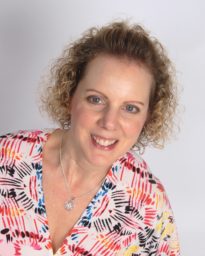 Subscribe to Our Newsletter
Coming Soon!



My Unconventional Journey Home: A story of transcendence from pain to power
This is not your usual memoir. Instead of simply telling you my life's story, I am inviting you on a metaphorical tour bus of my spiritual awakening. My hope is that you will find inspiration and aspiration for your own life within its pages.
Recent Posts
Categories