Discover how to build the bridge inward and reconnect with your inner home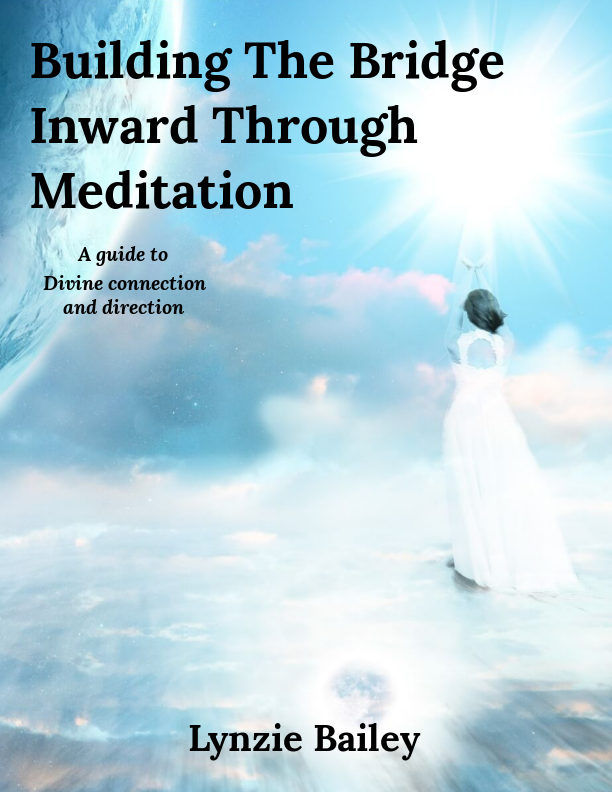 This stepped program consists of:
An introduction and getting started guide
Eleven MP3 guided meditations (downloadable)
A journal to get you started
Sold  separately, these guided meditations can be easily downloaded onto your computer, tablet or smart phone.
Listen anywhere you are!
Choose from eleven different topics to facilitate and enhance your sense of connection with your spirit family.

Do you crave a deeper connection with your Soul-Self, Mother Earth, the Divine? Check out my simple to follow meditation and visualization guide where you will discover the bridge that will connect you with your whole being!

Lynzie offers two types of healing calls, Group and Private. The private calls are fee-based and designed to suit your individual healing needs.
Your Private Call involves you and Lynzie, together, addressing your unique healing process in person and / or by phone.
The Sunday Group Call is non-fee-based, involving a group of people calling in to a regularly scheduled session that helps participants tap into the Divine's subconscious healing power.
Being lost along your path is a part of finding the path you are meant to be on. Feeling lost seems like such a downer for a blog topic, but it is, more importantly, the way to discover what feels right and what we prefer not to re-experience. In a way, feeling...
read more